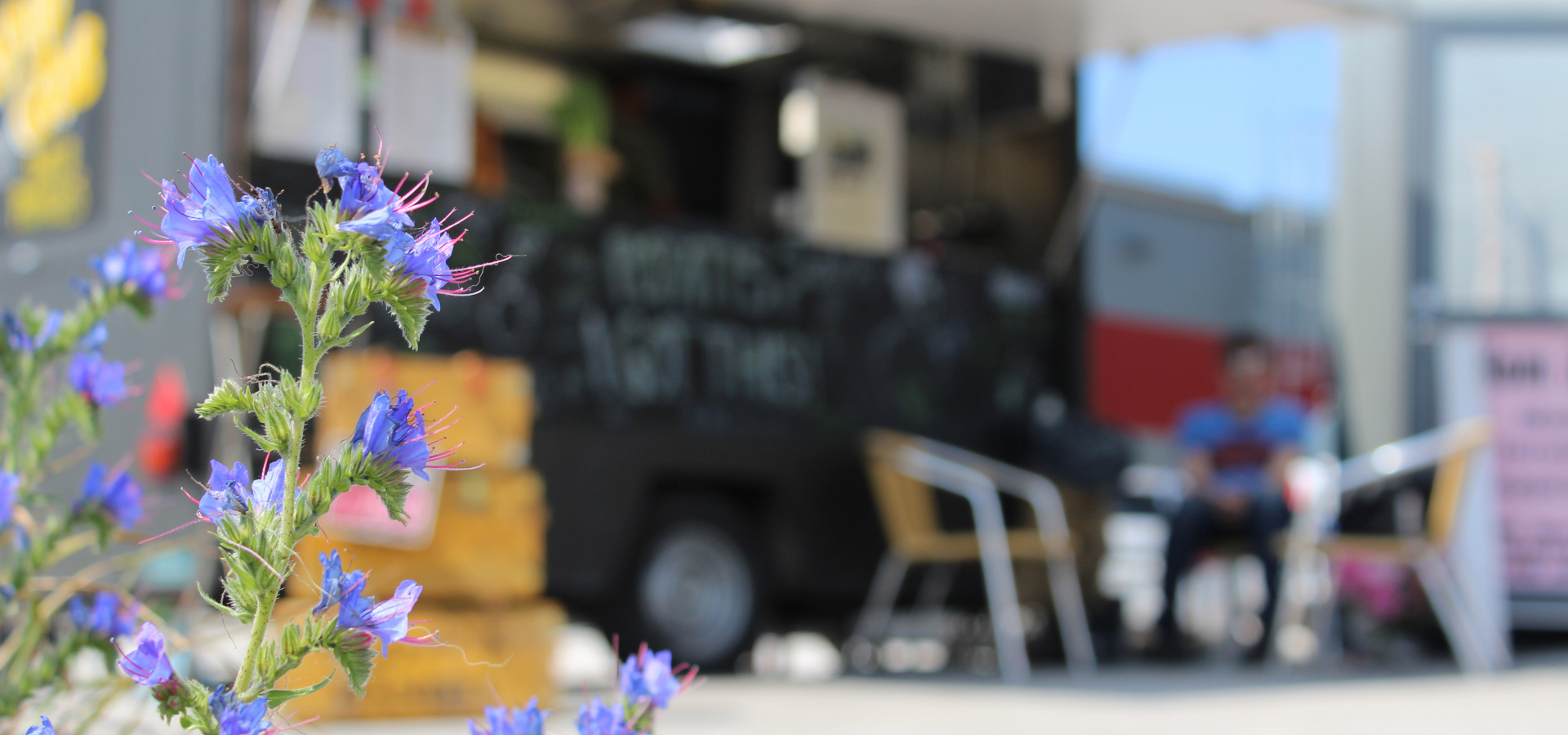 Welcome to Streetfood Culture Gotland!
BETA
The guide to finding delicious street food and food trucks in Gotland.
Gotland, with its rich history, breathtaking nature, and vibrant atmosphere, is not only known for its Gotlandic stone formations and sunny beaches. It is also a melting pot of street food dishes that will tantalize your taste buds and leave you craving for more.
At Streetfood Culture Gotland, you can explore an extensive selection of street food and food trucks, both stationary and mobile, serving everything from local specialties to international favorites. There is something for every taste and preference.

Discover your next street food delight and enjoy it wherever feels best - on-site, in your car, amidst beautiful nature, or from the comfort of your own couch! <3
Follow us!
Feel free to follow us on social media for the latest news, pictures and other fun things!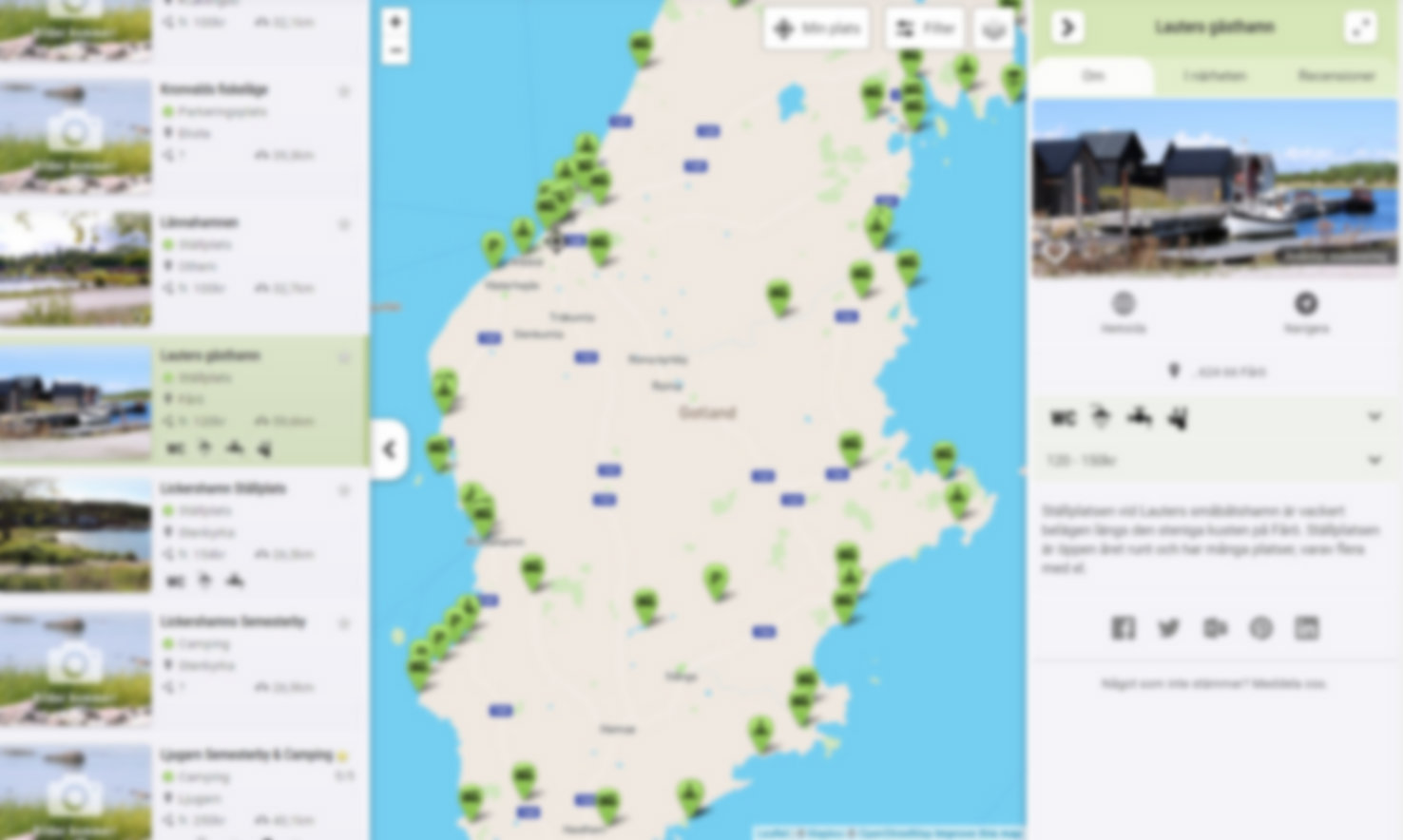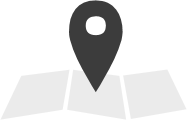 Find streetfood!
Go to the map, to find your favorites among all the wonderful streetfood on Gotland.
Go to map
News / Events
The goal is to become a portal for everything related to street food and food trucks. Here, we plan to share all sorts of fun things.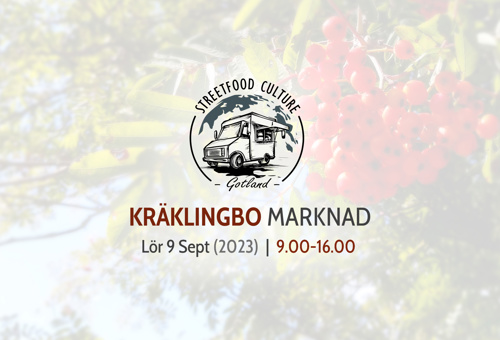 Kräklingbo Marknad 2/9 2023
Här presenterar vi på Streetfood Culture vilka foodtrucks som kommer finnas vid Kräklingbo Marknad.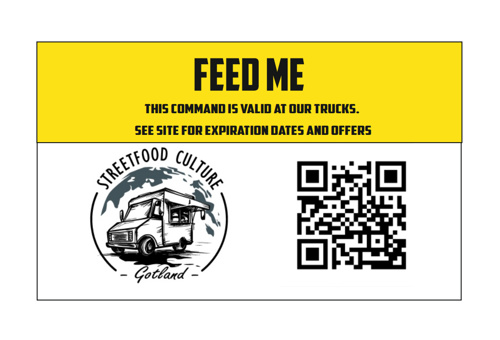 FEED ME
Har du fått en feedme kupong ifrån Streetfood Cultures? Här hittar du information om vad den innebär.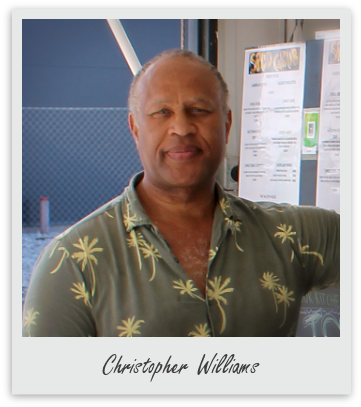 HOW TO FEED A SWEDE?
My baked potato street food concept answers the big question, how to feed a Swede?
How to feed a Swede is an ongoing question for more food promoters than myself in the intense time of catering to the food experience craze.
I asked the question and followed the food trends decades ago. Spud Grub, Translated, potatis käk, is also my chosen angle to merge onto the growing street food scene and the promotion of culinary culture in Gotland.
Street Food Culture, emulates similar cultural efforts and examples of pinpointing the culinary cultural values on Gotland. From those interpretations I envision a common street food community and alliance among other street food influencers in joining the local effort in answering, how to feed a Swede.